Health Services Research
Impacting Health Practice and Policy Through State-of-the-Art Research and Thinking
Special Report
Taking Action to Address Structural Racism at Health Services Research
Subscriptions
Keep up with the latest in health services research in print and online
Sponsor a Special Issue
Work with HSR to sponsor and produce a special issue on a particular topic
Contribute
Find out how you can become an author or reviewer of HSR articles
Twitter feed block

@WileyHealth CONCLUSION APCD-registry linkages are a promising source of data to conduct population-based research from multiple payers. However, not all payers submit claims, and the quality of the data may vary by state.

@WileyHealth WHAT THIS STUDY ADDS Although we were able to link 93% of patients in the registry, nearly 30% of patients did not have claims at the time of diagnosis, either due to uninsurance or coverage from private plans that do not submit claims.

@WileyHealth WHAT IS KNOWN Health services research on cancer care and outcomes has benefited from linkages between claims databases and cancer registries, but these linkages are limited to a single payer, health system, or population.

New study in #HSR @WileyHealth from Marcelo C. Perraillon PhD et al evaluate the quality of a multiyear linkage between the Colorado all-payer claims database (APCD) and the Colorado Central Cancer Registry. FULL ARTICLE: https://t.co/oLlO5bXQLa https://t.co/eW14OsStYq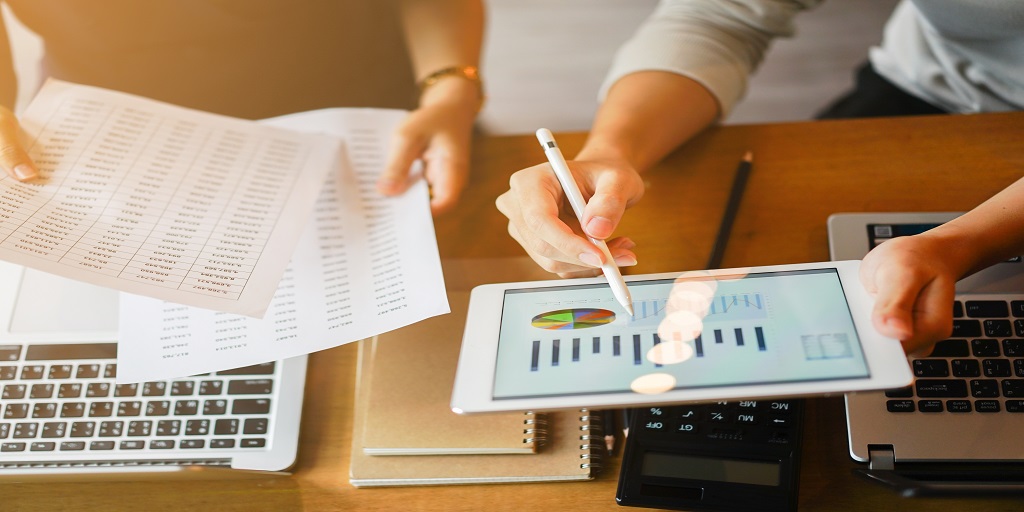 Interested in submitting to our special issue with @GSUGHPC on "Aligning Systems for Health" supported by @RWJF? Please see this recording of an informational webinar on "Tips for Writing a Successful Abstract" https://t.co/VkeWJpjIxc

@WileyHealth CONCLUSION Findings underscore the importance of considering multiple definitions of rural to understand access disparities and suggest that continued research is needed to examine the interplay between potential and realized access.

@WileyHealth WHAT THIS STUDY ADDS Demographic characteristics of "rural" varied slightly across different definitions and categorizations of rural.

@WileyHealth WHAT IS KNOWN Conceptualization of rural differs based upon definition, geographic unit, and categorization.