Health Services Research
Impacting Health Practice and Policy Through State-of-the-Art Research and Thinking
Special Report
Taking Action to Address Structural Racism at Health Services Research
Subscriptions
Keep up with the latest in health services research in print and online
Featured Articles
Read selected open access articles from recent issues
Sponsor a Special Issue
Work with HSR to sponsor and produce a special issue on a particular topic
Contribute
Find out how you can become an author or reviewer of HSR articles
Meet the Editorial Staff
Get to know more about the people who bring you HSR.

@WileyHealth CONCLUSION Compared with families without a hospitalized family member, family members of hospitalized individuals reduced their medical spending and utilization, including a substantial reduction in the use of preventive care.

@WileyHealth WHAT THIS STUDY ADDS Using health care claims data, we found that hospitalizations of family members reduce the utilization of ambulatory care, including preventive care.

@WileyHealth WHAT IS KNOWN Severe medical events can negatively impact the financial status of patients and their families.

New study in #HSR @WileyHealth from Savannah Bergquist PhD and Mathijs de Vaan PhD examine whether the financial burden of hospitalizations affects the health care utilization of household members of the admitted patient. FULL ARTICLE: https://t.co/oTOb2RG54L https://t.co/o1N5J7pBAN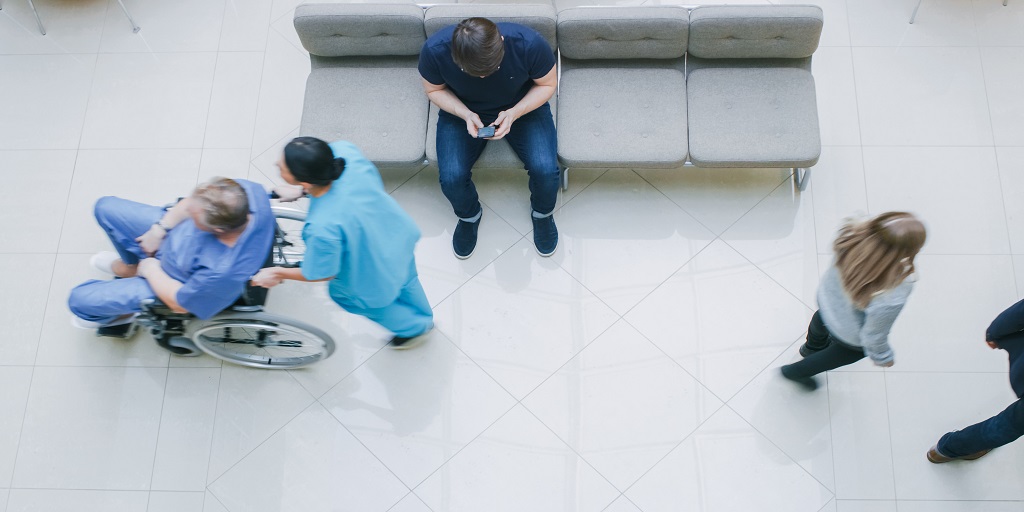 @WileyHealth CONCLUSION Unexplained residual variation, from underlying patient preferences and behavior of non-primary care providers, could be important determinants of LVS use.

@WileyHealth WHAT THIS STUDY ADDS Using multilevel models, we examined predictors of low-value service use and its variation explained by the set of characteristics at the beneficiary, physician, and primary care practice site levels.

@WileyHealth WHAT IS KNOWN Low-value services are a significant source of wasteful spending and potential patient harm.

New study in #HSR @WileyHealth from Eunhae Shin PhD et al examine characteristics of beneficiaries, physicians, and their practice sites associated with greater use of low-value services. FULL ARTICLE: https://t.co/abf6phugyw https://t.co/cWpDPWf0Fi