Health Services Research
Impacting Health Practice and Policy Through State-of-the-Art Research and Thinking
Special Report
Taking Action to Address Structural Racism at Health Services Research
Subscriptions
Keep up with the latest in health services research in print and online
Featured Articles
Read selected open access articles from recent issues
Sponsor a Special Issue
Work with HSR to sponsor and produce a special issue on a particular topic
Contribute
Find out how you can become an author or reviewer of HSR articles
Meet the Editorial Staff
Get to know more about the people who bring you HSR.

@WileyHealth CONCLUSION Based on priorities identified by CNAs and administrators, we recommend several organizational/industry and policy-level practices to support retention for this workforce.

@WileyHealth WHAT THIS STUDY ADDS Transparent and responsive leadership, open communication, and work–life and mental health supports helped CNAs manage the COVID-19 crisis.

@WileyHealth WHAT IS KNOWN Certified nursing assistants (CNAs) are the cornerstone of nursing home care, but turnover is high due to the emotionally and physically challenging work and low job quality.

New study in #HSR @WileyHealth from Emily Franzosa DrPH et al identify best practices to support and grow the frontline nursing home workforce based on the lived experience CNAs and administrators during COVID-19. Short thread below. FULL ARTICLE: https://t.co/vbeJ9ppu8C https://t.co/rLIcdIJlJU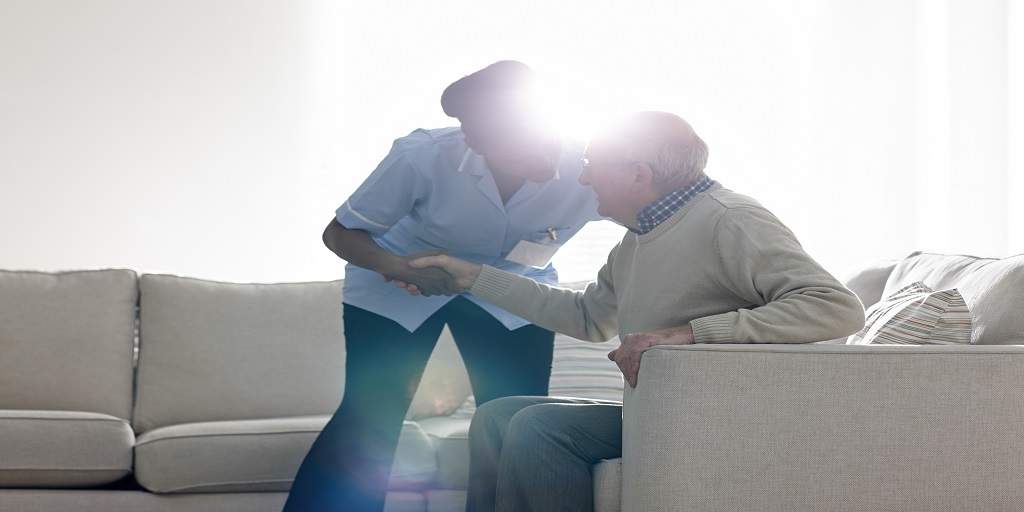 Deadline Monday! Submit your abstract for our special issue on "Aligning Systems for Health" from @GSUGHPC
supported by @RWJF. Submit to hsr@aha.org. Details at our website: https://t.co/2A9pKwxKKw

Now posted in HSR: #Telehealth for geriatric post-emergency department visits to promote #age-friendly care, about SCOUTS (Supporting Community Outpatient, Urgent care & Telehealth Services) for older Veterans @DeptVetAffairs @VeteransHealth https://t.co/i3nUqzOcLW

@WileyHealth CONCLUSION Results highlight how organizational constraints inhibit caregiver engagement in patient encounters and influence provider attitudes about engaging caregivers and assessing their unmet needs. ment.

@WileyHealth WHAT THIS STUDY ADDS Primary care providers question the ethics of engaging caregivers without adequate resources and referral processes to address their needs.