Health Services Research
Impacting Health Practice and Policy Through State-of-the-Art Research and Thinking
Special Report
Taking Action to Address Structural Racism at Health Services Research
Subscriptions
Keep up with the latest in health services research in print and online
Sponsor a Special Issue
Work with HSR to sponsor and produce a special issue on a particular topic
Contribute
Find out how you can become an author or reviewer of HSR articles
Twitter feed block

@WileyHealth CONCLUSION Application shows that studying transitions can illuminate nuances obscured by changes in the marginals.

@WileyHealth WHAT THIS STUDY ADDS Compare this transition approach to one based only on marginal distributions to illustrate the importance of scale in difference-in-differences studies.

@WileyHealth WHAT IS KNOWN Many researchers use difference-in-differences to estimate causal impacts in non-randomized settings.

New study in #HSR @WileyHealth from John A. Graves PhD et al discuss and develop difference-in-difference estimators for categorical outcomes and apply them to estimate the effect of the ACA Medicaid expansion on insurance coverage. FULL ARTICLE: https://t.co/kZR2DERwHS https://t.co/F7i8BoEFxd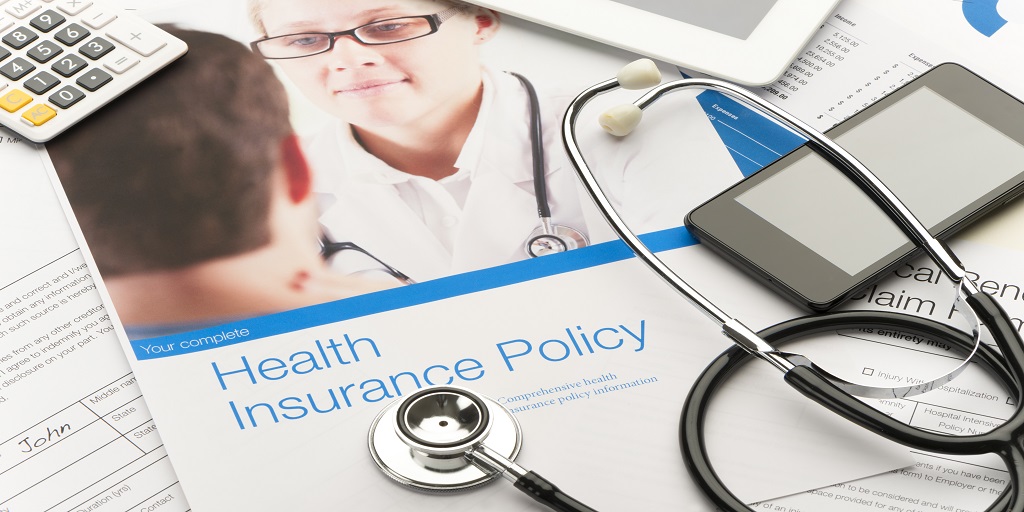 @WileyHealth CONCLUSION Researchers and policymakers should use models that account for past patient composition when evaluating the associations between quality reports and patient selectivity.

@WileyHealth WHAT THIS STUDY ADDS The paper employs a dynamic panel model using structural equation modeling estimated with the maximum likelihood that can be used to account for associations between lagged quality report metrics and patient composition changes.

@WileyHealth WHAT IS KNOWN Public quality reporting is a common regulatory and incentivization tool in the United States.